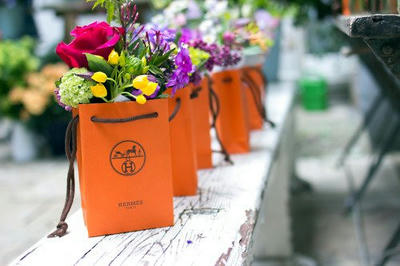 Hi guys! How have you been? I took the day off from work yesterday to unpack. The kitchen and bathroom are completely done, the bedroom is kind of unpacked and the living room..well…not so much. Working on it though! I'm trying to unpack more quickly this time around than I usually do. We'll see how that goes…
Cucumber Fruit SaladDo you ever have days where you plan on being really productive and then your plain fails? That sort of happened yesterday. I was productive up until around 4 pm when I decided to turn on the TV (bad idea) and saw that the Kardashian's were on and that E! happened to be airing the latest episodes (all of which I hadn't seen). And so my life was consumed for a few hours. Ehhhhhh, isn't that what a day off to unpack is for? To kind of unpack and then kind of not? I think so.
Cucumber fruit saladCucumber Fruit Salad with KefirSo this salad—let's talk about this salad for one sec. I was at the grocery store yesterday and, while there, picked up peaches and cucumbers. Random, I know. I got home and was just planning on eating a peach by itself, but then decided to combine it with a few other things. What kind of things, you ask? Well, cucumber, apple, orange, and kefir to be exact. One time long long ago, Davida created chia pudding with kefir in it, so I decided to give it a try. I knew it was kinda sorta like yogurt, but since my taste buds are still picky when it comes to yogurt, I was a little weary on whether or not I'd like it.
Cucumber Fruit Salad with KefirSpoiler alert: I loved it. If I didn't love it then I wouldn't have thought of covering this entire cucumber salad with it. I opted for the vanilla flavor to add some sweetness to this dish. Oh, and in case you were wondering, kefir is fermented milk with live and active kefir cultures. It contains plenty of calcium, and can be eaten in smoothies, by itself or in this salad Or all three if you're feeling really crazy. It adds a creaminess to this salad and a little bit goes a long way. Basically, I'm going to start adding it to everything now, so watch out!